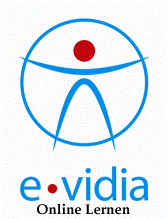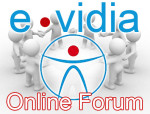 Therapy

Throughout all the treatment, the MVT attaches great importance on achieving the maximum improvement.
The treatment consists of the following means of treatment:
Physiotherapy/ Occupational Therapy (including special therapy methods such as Bobath therapy, Voita therapy, Craniosacral therapy.
Acupuncture & Chinese Herbs
Homeopathy
Plaster stretching
Allocation of assistive devices With this combination of treatment, the MVT has developed a concept which effectuates drastic changes by the use of little means.
Therapy for patients with cerebral palsy (brain damage)
(~50% of our patient contingent)
Therapy for patients with polio (~30% of our patient contingent)
Therapy for patients with talipes (clubfeet) (~3% of our patient contingent)
Therapy for adults (~20% of our patient contingent)