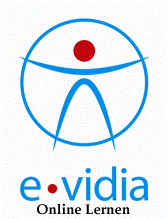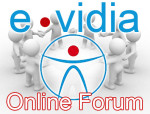 Media Data
This movie got filmed by the Rainbow-Children Project (http://rainbow-children.org), in March 2005. It shows a small part of our daily working routine. This video is in English language. (Duration 05:11 min)
In 2007 Burger/ Nathan Cook, who governs an Australian travel agency, visited with his tourist party the MVT in Bodhgaya and produced a small film from this visit. This video is in English language. (Duration 08:41)
This film is produced in December 2010 also by Burger/Nathan Cook. This video is in English language. (Duration 12:58)
Rainbow Colour Project with patients of the MVT Together with the Rainbow-Children Organisation has been a rainbow colour workshop carried out. Every day 5 of our patients had worked with one colour of the rainbow in playful and artistic manner. From this workshop had been some videos produced.
http://www.rainbow-children.org/videos.htm
Power Point Präsentation
This PPT is only in German language available, but it contains mostly pictures. So it is also interesting for the non German language-abled.