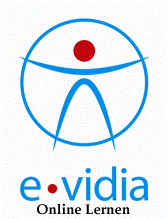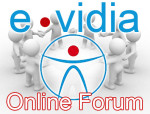 Gifts of healing
The MVT manufactures handcrafts from buddhist silk such as bags and book-covers, which are produced by the patients themselves. After training them in sewing at the therapy centre, sewing machines and other required equipments are placed at their disposal, so that further work can be carried out at home in their familiar surroundings.
Aims of the sewing project:
1) Social Integration
Six polio patients, some of them coming from very poor conditions, are currently working in this field. In the near future, more working premises are planned to be established, this however depends on proceeds gathered from the products. This illustrates an important constituent of the MVT, with the aim to offer different-abled people a chance to live an independent and autonomous life.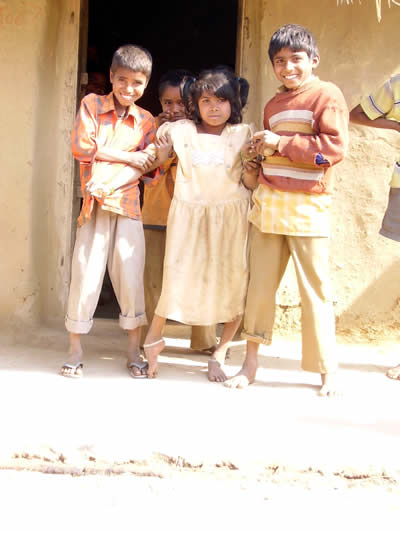 A complete life It's not being "normal" that is important But learning to accept our being different: To Live & Love as fully as we can
2) Financing the project costs 100% of the income is going to India.
Payment of material cost and salaries for manufacture
All other money (instead of production cost) is going fully into our work with the children.
Our products and the possibility to order them you can find here:
http://www.bienenschwarmmm.de/catalog/index.php?cPath=59_60
The MTV need urgent help for the sale of our products (which is running up very slowly). If we are not able to improve our sales we have to stop this project, which will be for our patients, who have now the opportunity for an independent and autonomous life, very sad If you have any ideas for the selling or a possibility to exhibit our material, please get in touch with us!!!!