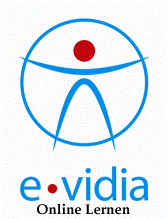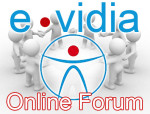 Social integration
One ideology of the MVT is to encourage the help "from" differently-abled people "for" differently-abled people. Besides social integration of differently-abled people, the development of self management is paramount. Three out of eleven MVT-employees suffer from remaining paralysis due to polio in their early childhood. Above all, some of them have never been to school and originate from very poor conditions. By reason of a personal income, though the MVT, they get the opportunity to create the base for an autonomous life. They get taught in Physiotherapy/ Acupuncture and/or technical skills in the orthopaedic workshop.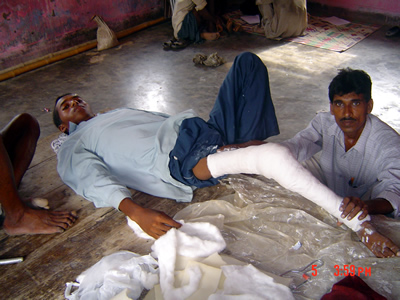 Patient Rajesh during the process of plaster-stretching
(he wasn't able to walk before)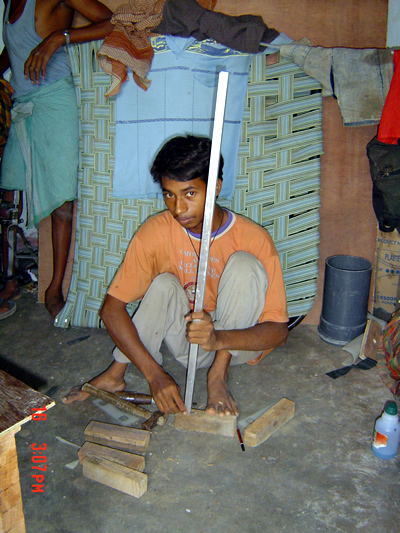 Today, Rajesh is a member of the MVT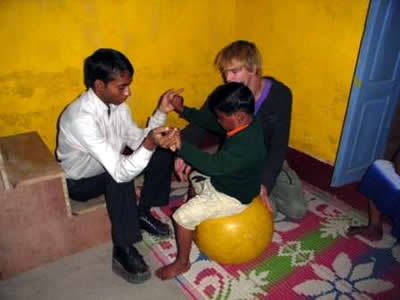 Above all, the MVT also manufactures handcrafts from buddhist silk such as bags and book-covers, which are produced by the patients themselves. After training them in sewing at the therapy centre, sewing machines and other required equipments are placed at their disposal, so that further work can be carried out at home in their familiar surroundings. This illustrates an important constituent of the MVT, with the aim to offer different-abled people a chance to live an independent and autonomous life. Six polio patients, some of them coming from very poor conditions, are currently working in this field. In the near future, more working premises are planned to be established, this however depends on proceeds gathered from the products. These proceeds also go towards covering the expenses of the other aspects mentioned within the MVT.